Tailored support for highest system availability
Highest availability of IT systems is a core requirement for modern intralogistics, with the factor time becoming more and more important. Only a regularly serviced IT infrastructure ensures the optimal availability of your intralogistics system, keeping your operations hassle-free.
KNAPP offers a range of tailor-made support services with analyses, backups and updates, and will be happy to carry out maintenance and keep your IT solutions upto speed  to ensure the long-term availability of your systems.
System monitoring and administration
System monitoring KNAPP System Monitoring comprises automatic remote monitoring of your IT systems, round the clock. System Monitoring is a preventive service to protect you from downtimes and system breakdowns long before they happen. Our IT specialists observe and determine the condition of your systems, identify and evaluate possible errors, and inform you early on if any action is required. KNAPP reacts even before the operation in your warehouse is affected. Your investment pays off fast: the proactive System Monitoring approach prevents costly downtimes and guarantees maximum availability. This service is more than a software tool – KNAPP IT experts analyse the monitoring material in the background – because no one can monitor a KNAPP system better than KNAPP. System administration A well-maintained and serviced IT system is an essential factor for the smooth operation in your logistics system. With KNAPP System Administration, we offer a comprehensive service that includes the support of KNAPP applications, WMS and WCS and rounds off the support service for your IT infrastructure.
Firmware update and capacity management
Firmware update
Firmware is a central element of server systems and needs to be up-to-date to ensure the continued stability, availability and serviceability of the installed hardware components. With this proactive Firmware Update service, KNAPP determines whether new firmware is available for your server system and schedules a date for implementation at your site.
Capacity management
A key to success for efficient warehouse operation is long-term planning of system resources.
Our IT Service Level Agreements provide the corresponding contractual basis. We constantly strive to improve our services for you. Our IT Services Team will be happy to give you further information.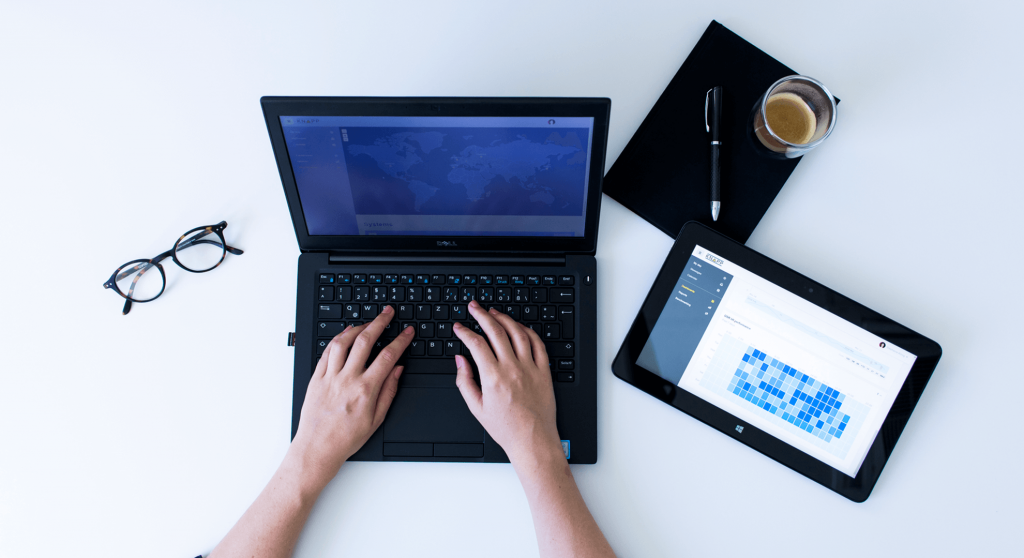 BackupSystemCheck and IT service level agreement
BackupSystemCheck
BackupSystemCheck is performed at regular intervals (as required) and features a detailed check and analysis of the backup systems, including the hardware and software components as well as the network environment. In the course of our BackupSystemCheck service, KNAPP IT specialists run through failover scenarios on site with your staff to ensure they are ready when you need it. In addition, our experts align the data stock of your backup servers with the primary system and perform an update. You then receive a comprehensive report including an assessment of the current situation with recommendations for optimization as necessary. This makes it possible to identify weak spots early, preventing time-consuming and costly breakdowns. Training for your in-house IT staff rounds off our BackupSystemCheck service.
IT service level agreement
IT Service level agreements guarantee quantified service levels. An IT Service Manager is assigned to act as your direct contact. Regular reviews and management reporting are included in this package to offer transparency in customer support provision.